Dr. Karina Roth is an Oakville Endodontist working at River Oaks Dental.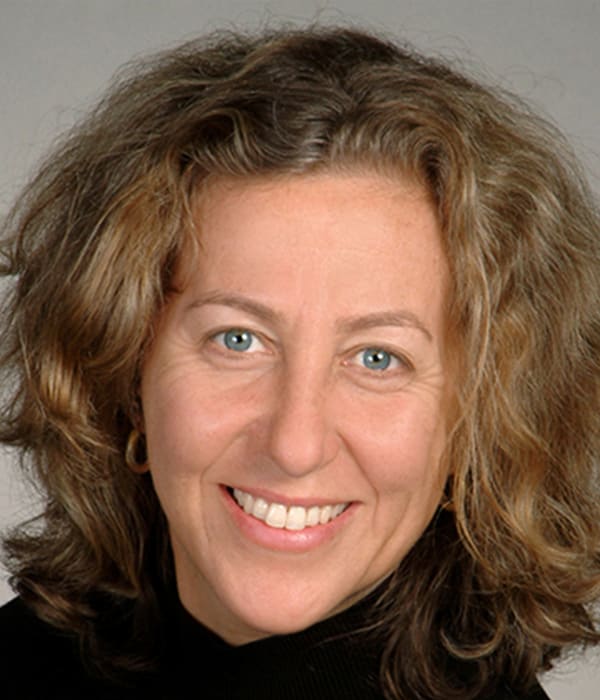 Dr. Karina Roth received her DDS from the University of Buenos Aires, Argentina, in 1989. She became an Endodontist in 1995 (Ministry of Public Health) and was re-certified in 2001 (Argentinean Association of Endodontists).
After moving to Canada, between 2005 and 2008 she was Assistant Head for the Undergraduate Endodontic Discipline at the University of Toronto. After that, she re-certified in Canada, obtaining her Master of Science and a certificate in Endodontics from the University of Toronto in 2011.
She is also a Board-certified Endodontist from the American Association of Endodontists, a Fellow of the Royal College of Dentists of Canada FRCD(C) and a part-time clinical demonstrator at the University of Toronto's graduate Endodontic clinic.