Our Oakville dentists are committed to helping our patients feel relaxed and comfortable whenever they visit us. If you suffer from dental anxiety or need a complex dental procedure, speak to your dentist about dental sedation.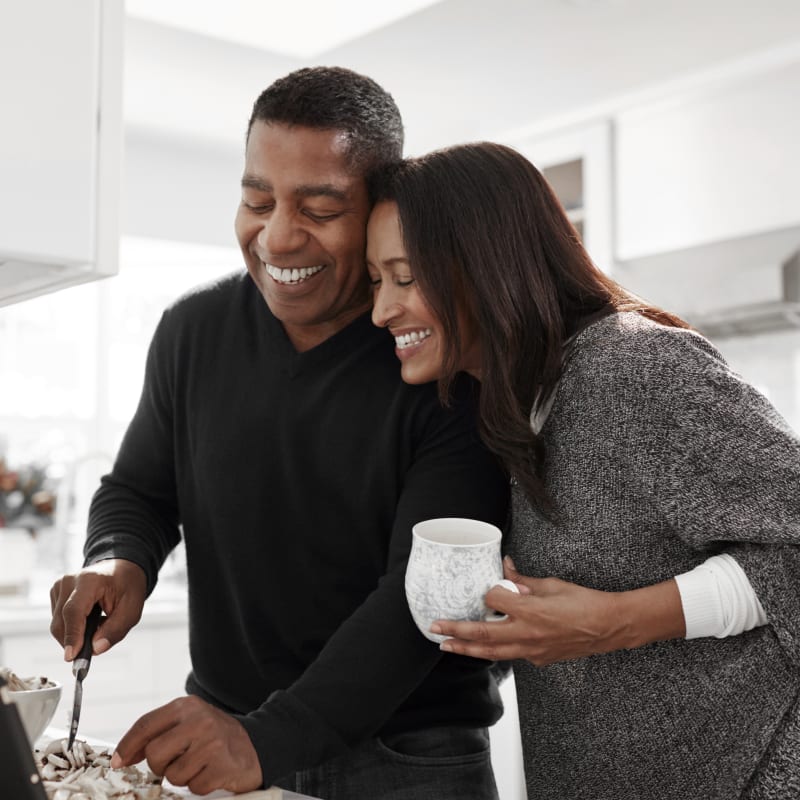 Dental Sedation
Dental sedation techniques are used to help patients feel more comfortable during dental procedures. Our dentists can help you determine if a dental sedation option is right for you.
River Oaks Dental does everything possible to help patients feel relaxed and comfortable during their dental appointments. In addition to offering sedation options, we will work at your pace, take breaks when you need them, and provide calm reassurance as needed.  We're here to serve you!
Dental Anxiety
If you are feeling anxious or fearful about visiting the dentist, you're not alone. Some patients experience significant nervousness about dental procedures, need complex treatment or suffer from a severe gag reflex that makes having dental work difficult. For these individuals, we may recommend dental sedation.
IV Sedation
IV sedatives are administered directly into the bloodstream through the vein for the deepest level of sedation without general anesthesia. Should IV sedation be required for a lengthy procedure, our dental team will attach you to a monitor so that the dentist can keep track of vital signs throughout. Your health, comfort, and safety are always the top priority. 
Is sedation dentistry right for me?
If any of the following apply to you, please ask your dentist about dental sedation at River Oaks Dental:
Fear of needles or pain
High anxiety about dental treatment
Sensitivity to touch, smells, sights and sounds
Strong gag reflex
Very sensitive teeth
TMJ issues - difficulty opening mouth
Difficulty getting numb with a local anesthetic