Dr. Ankita Virdi is a General Dentist at River Oaks Dental in Oakville.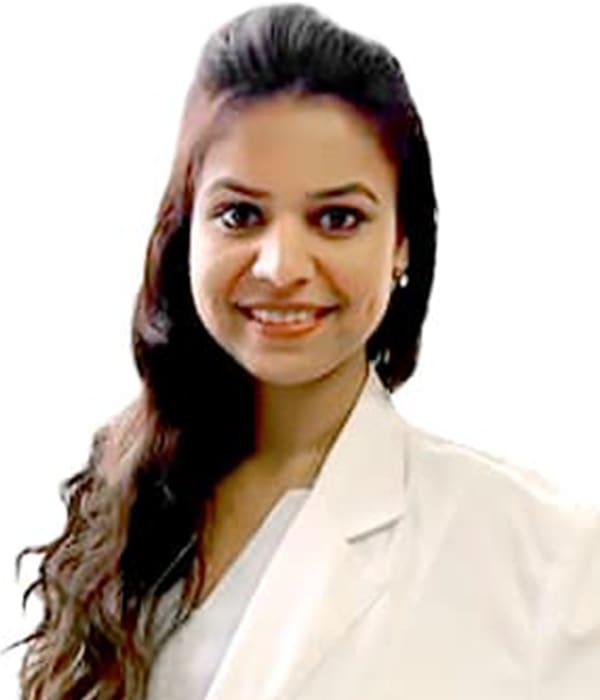 Dr. Ankita Virdi was raised in Brampton, Ontario. She received her Honours Bachelors of Science degree at the University of Toronto in Mississauga, where she specialized in Biology.
After graduation, she decided to pursue dentistry at the University of Pittsburgh School of Dental Medicine, in Pittsburgh, Pennsylvania. Following the completion of her first year of dental school, she returned to Toronto and transferred to obtain her Doctor of Dental Surgery Degree at the Schulich School of Medicine and Dentistry at Western University.
Upon completing the Canadian Dental Boards, she became licensed by the Royal College of Dental Surgeons of Ontario to pursue her passion for dentistry in Ontario.
She is a member of the Ontario Dental Association and Canadian Dental Association. Dr. Virdi likes all aspects of dentistry and has a keen interest in the care she provides to her patients. 
Dr. Virdi enjoys an active lifestyle. Her interests include working out, reading and travelling. She also enjoys cooking and loves spending time with family and friends.