Dr. Manpreet Dhillon is an Oakville General Dentist.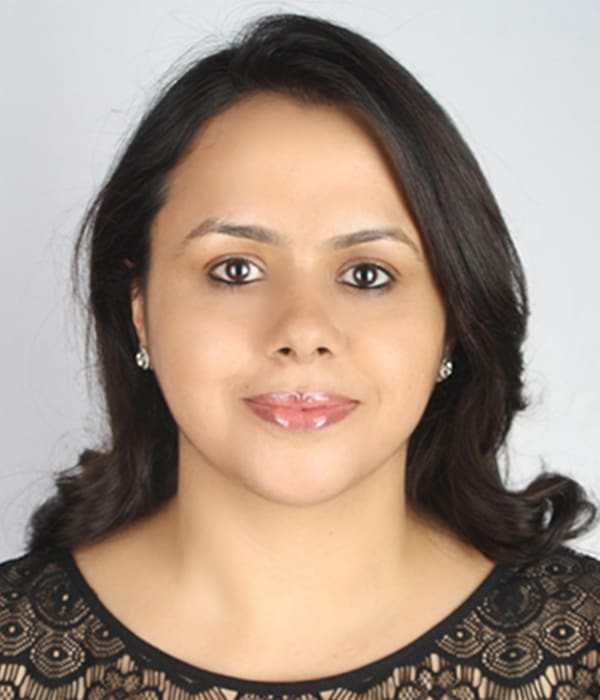 Dr. Dhillon was raised in New Delhi, India, and completed her BDS degree in 2000. She practised in India for 14 years before moving to the U.S.A. She further studied at the University of Colorado and obtained her Doctorate of Dental Surgery (DDS).
After practising in the U.S. for 3 years, she moved to Oakville, Ontario, to be closer to her family. She is passionate about assisting her patients with their dental care and helping them understand the importance of maintaining excellent oral health.